We are amazed that this is so amazing!! We are walking around with wonders all around us, seeing the lifeless elsewhere.
The seven amazing wonders that surround us
Mother
The person who introduced us to this world… the one who went to death to give birth to us… the mother is the first miracle.
2. Father
He hides his tears to see the joy in our eyes.
He hides his hardships to see the smile on our lips.
Experiencing sorrow himself, the Father, who gives us only happiness, is the second miracle.
3. Fellows
To reverse our mistakes,
To fight with us… is the bond that comes to give us the courage to say I have
As a fellow third miracle,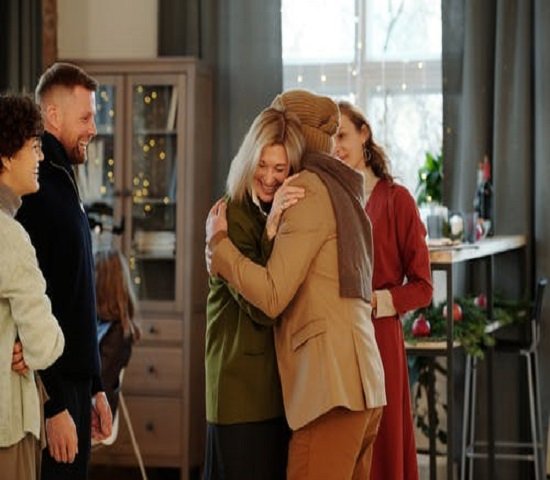 4. Friends
To share our feelings
Understanding both the good and the bad…
Without expecting anything, the fourth miracle of the friends we found
5. Husband or a wife
This causes all bonds to… resist for the sake of one bond.
This bond proves to be even greater than all the bonds that have been with us forever these days.
The fifth miracle is ours if we find someone who understands our spouse.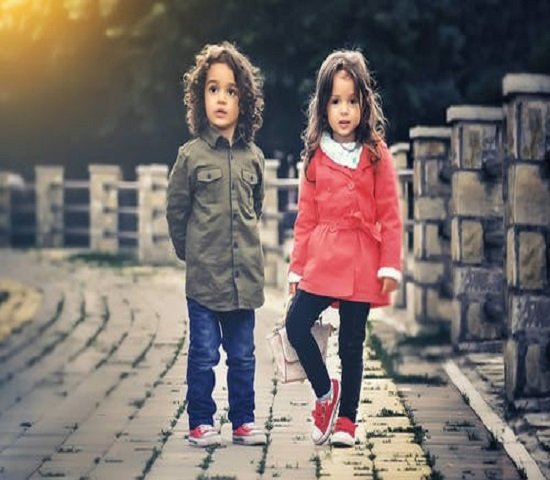 6. Children
Selfishness begins in us.
The mind repeatedly wants our children to be well…
Our thoughts are always around them.
The heart beats only for them.
Those who do not make a sacrifice for their children… mothers and fathers are not unique…
Children are the sixth miracle.
7. Grandchildren are great-grandchildren
I hope to live for them for a few more days.
Forget about the age limit for playing with them; they're awesome.
Let's get started. The seventh miracle they found in our lives
If all these seven amazing wonders are around us, we will go somewhere and look for something.
A little love is enough… We will have more miracles…
Put a little greeting on it… to see us that awesome.
So let's welcome everyone with a smile and create another miracle.